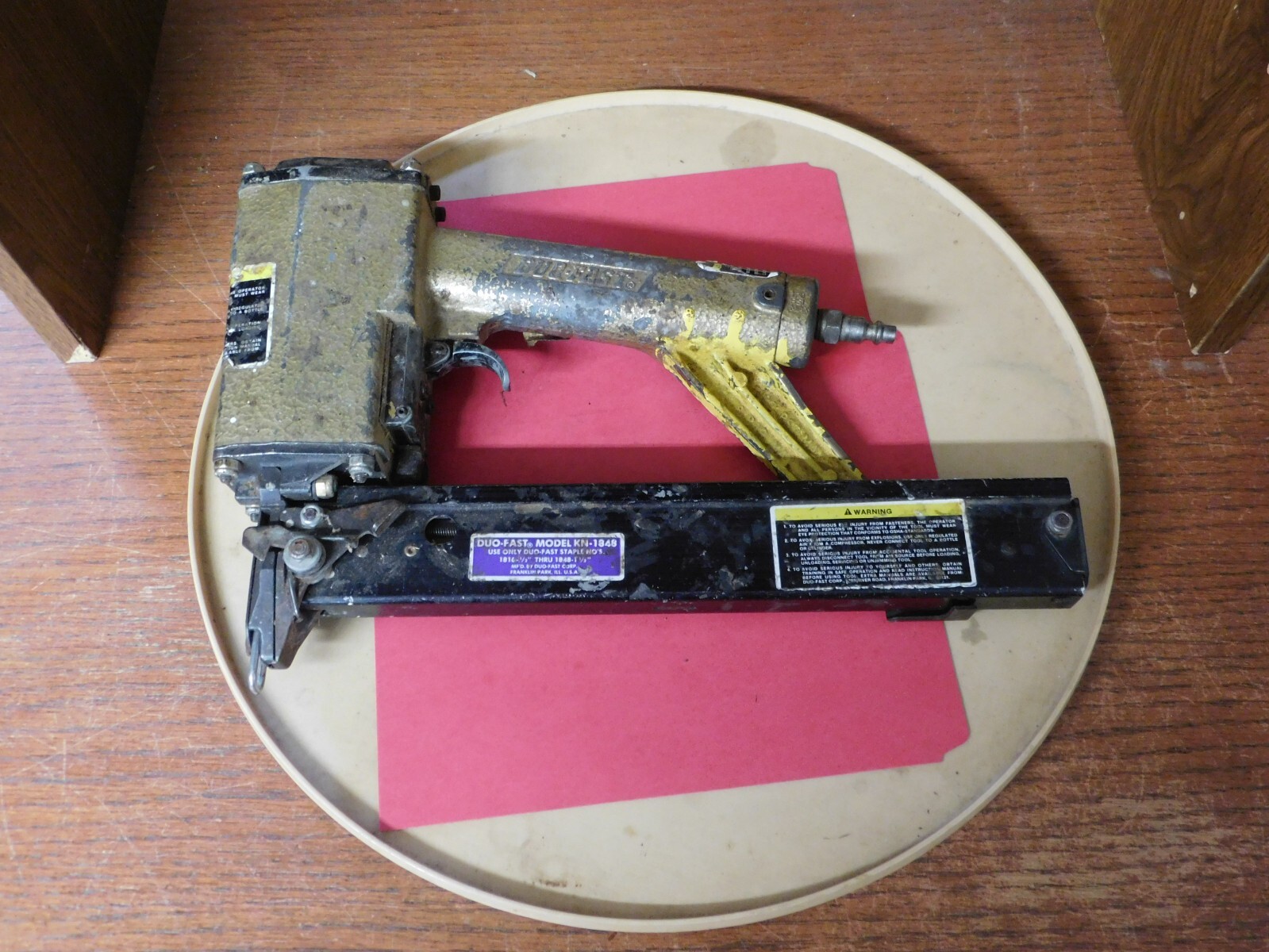 KN-1848 for parts or repair
Very good Buy it Now Price $35.00 + $12.00 to ship, The gun looks complete, a lot of cabinet shops, coach builders love these guns, heavy duty.
Driver Blade for LFN-764 only
These are rare, for the Duo-Fast LFN-764 guns only. Part LFN-115-3 Buy it Now, $20.00 + $3.50 shipping.