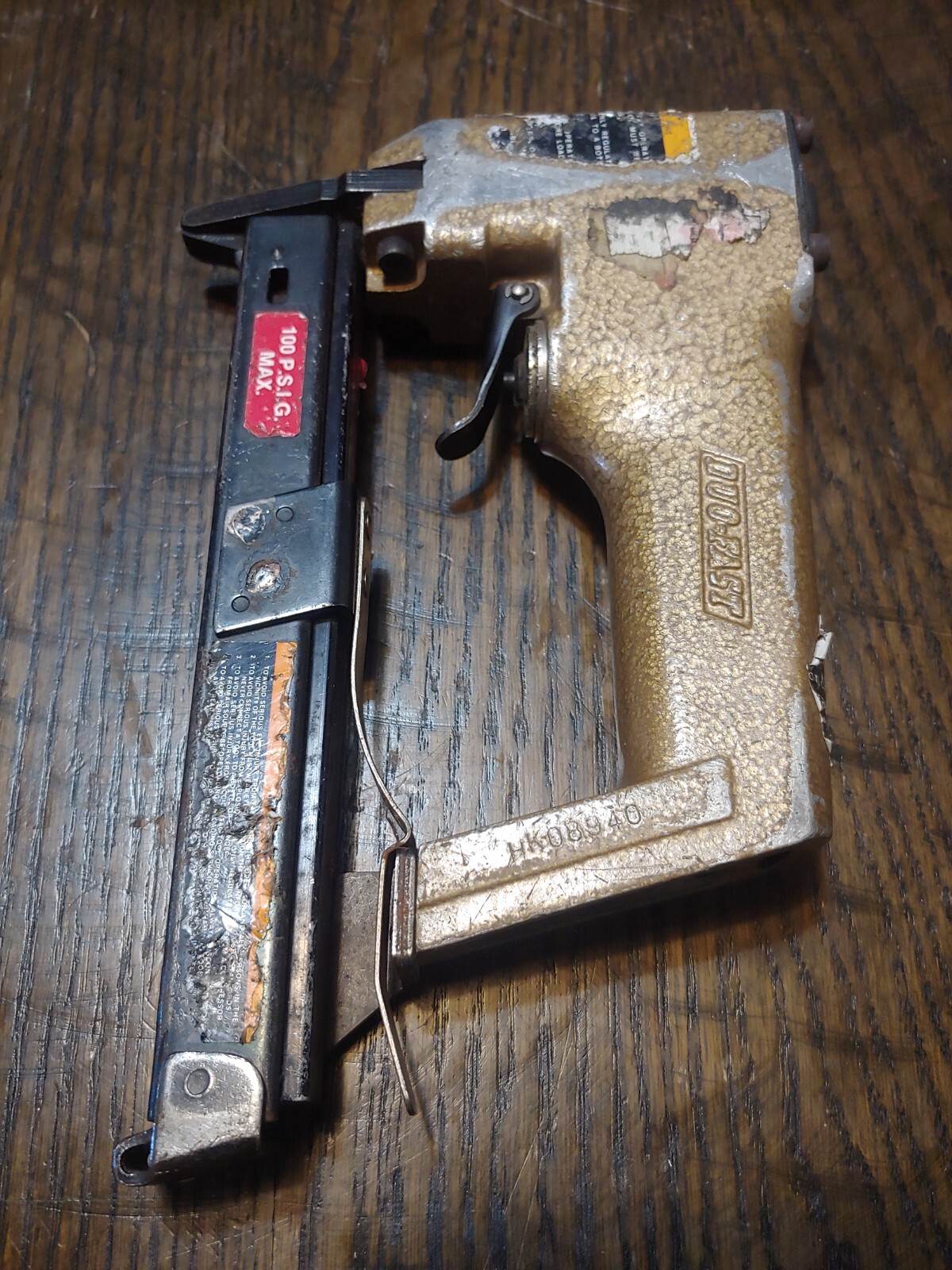 Duo-Fast staplers for sale on eBay. These are NOT my listings.
https://www.ebay.com/itm/374190453030
Duo-Fast 5412 Stapler, listed at $12.00 + $15.00 to ship with Best Offer. Make sure you can get staples for it.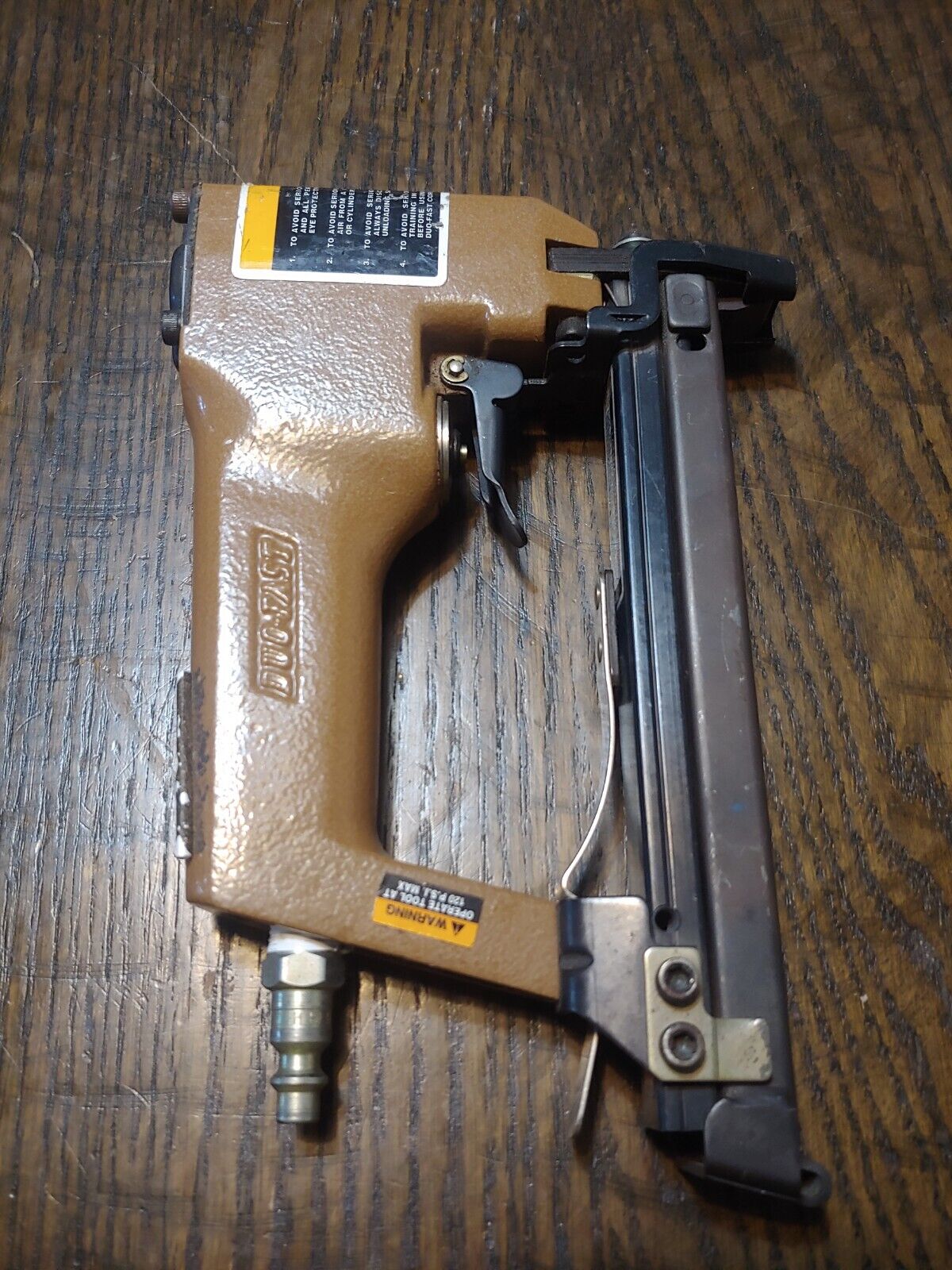 SOLD
Duo-Fast 5018 stapler, looks to be in great condition. $18.00 + $15.00 to ship also with a Make Offer option.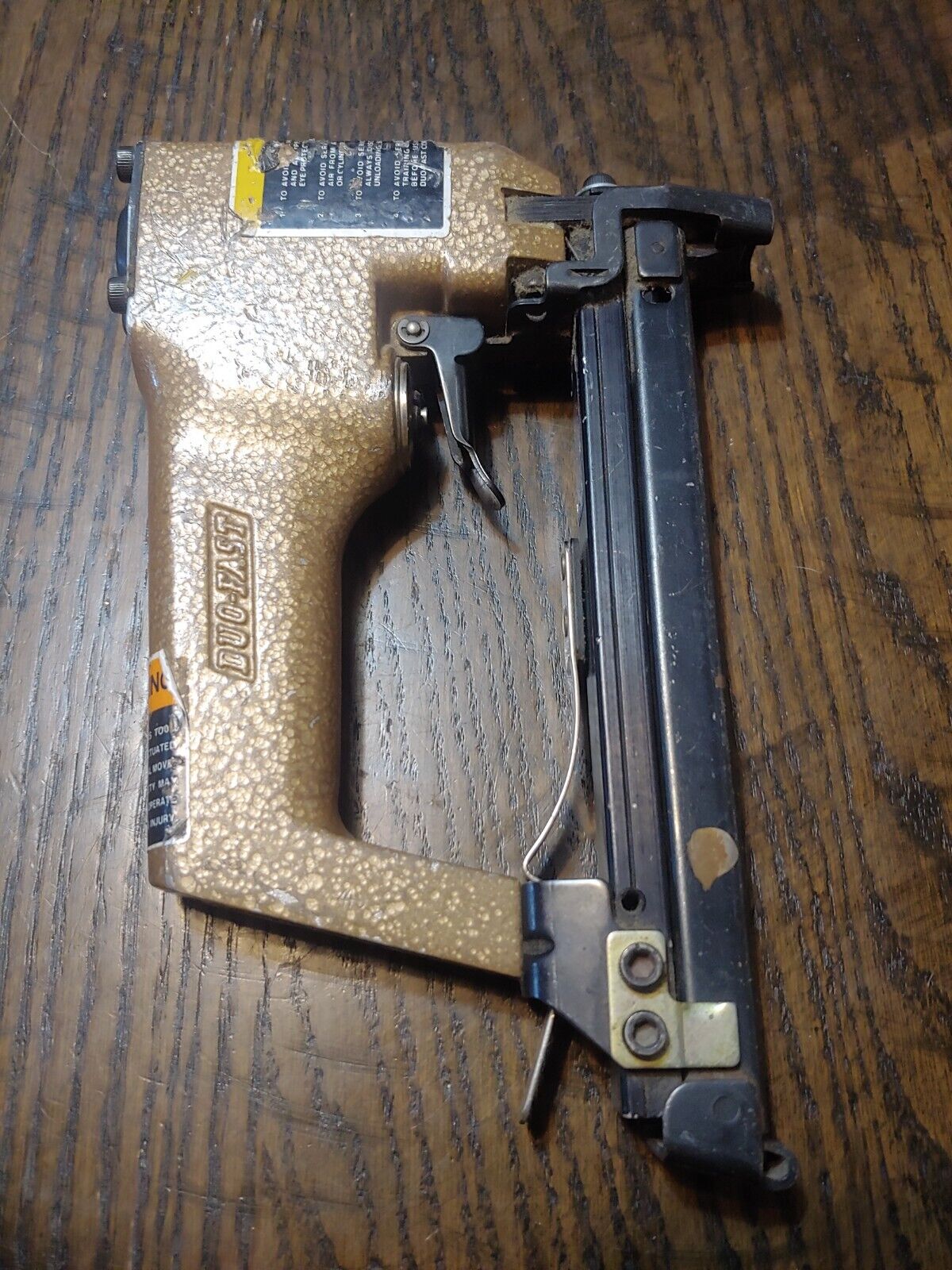 Duo-Fast 5012 $12.00 + $15.00 to ship with Best Offer. Looks to be in fair condition
Posted 7/26/22